Crafting colour and texture in hand-made paints, wallpapers and timber flooring for 35 years.
Our history starts in 1982, when Sydney house painter Peter Lewis began making traditional lime washes in a small garage in Randwick, after having discovered old paint recipes in his grandfather's diaries.
Fred Porter was a builder, and it was during his European travels that he collected details of building techniques and paint finishes.
It was shortly after his death that Peter discovered the diaries, found the recipes for traditional paints and decided to produce improved versions. 
Porter's Paints now has nine stores in Sydney, Melbourne and Brisbane and our paint and wallpaper is sold in over 100 speciality paint and decorating stores across Australia. We also proudly export our products to distributors in New Zealand, Asia, USA and the United Kingdom.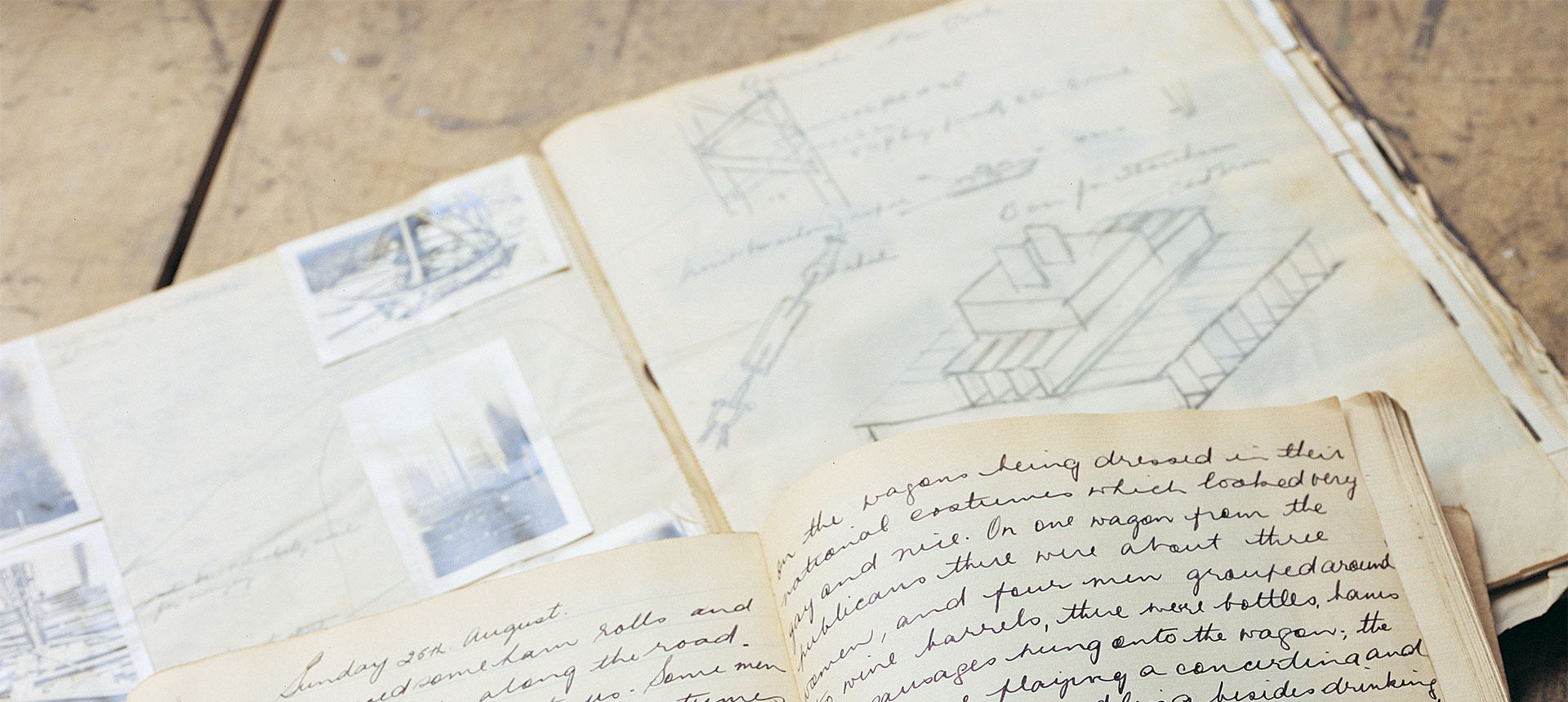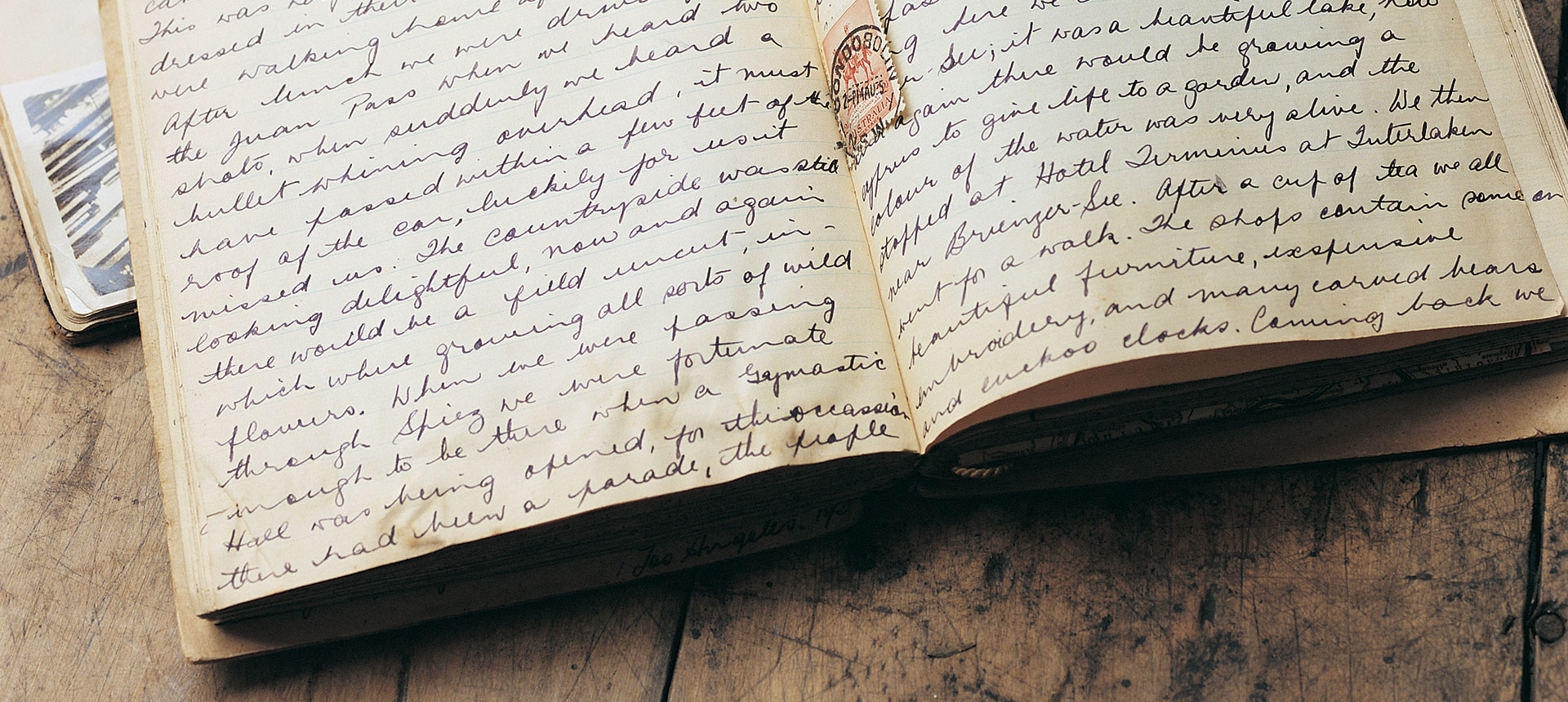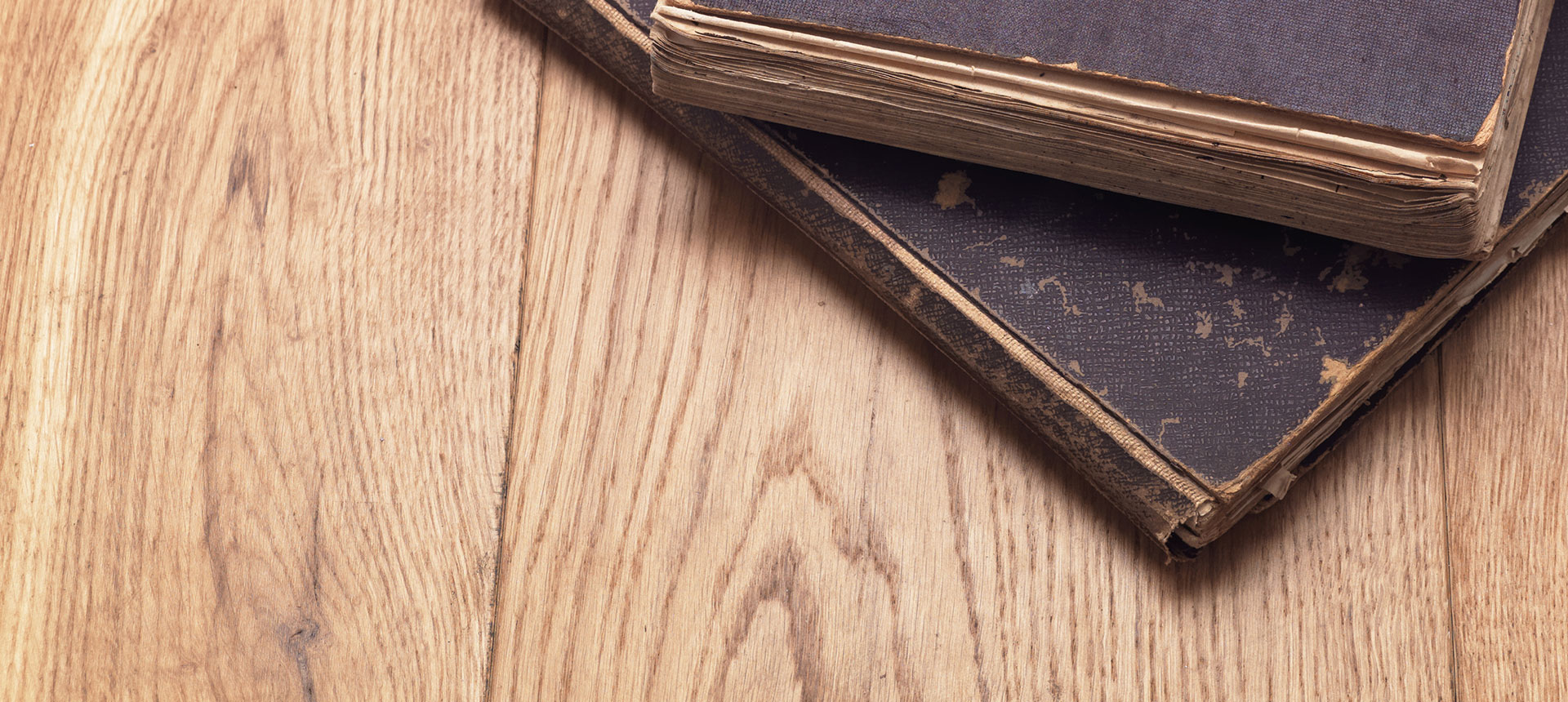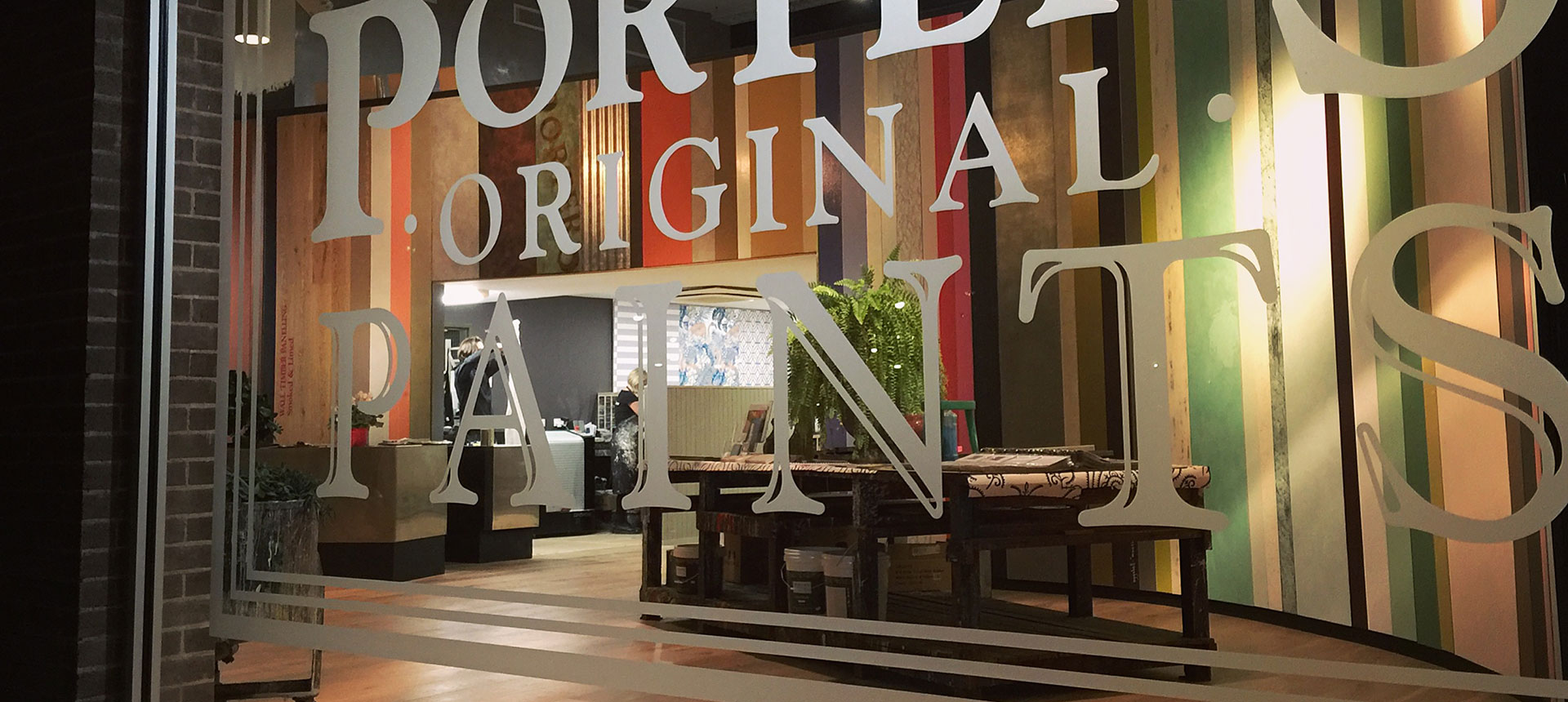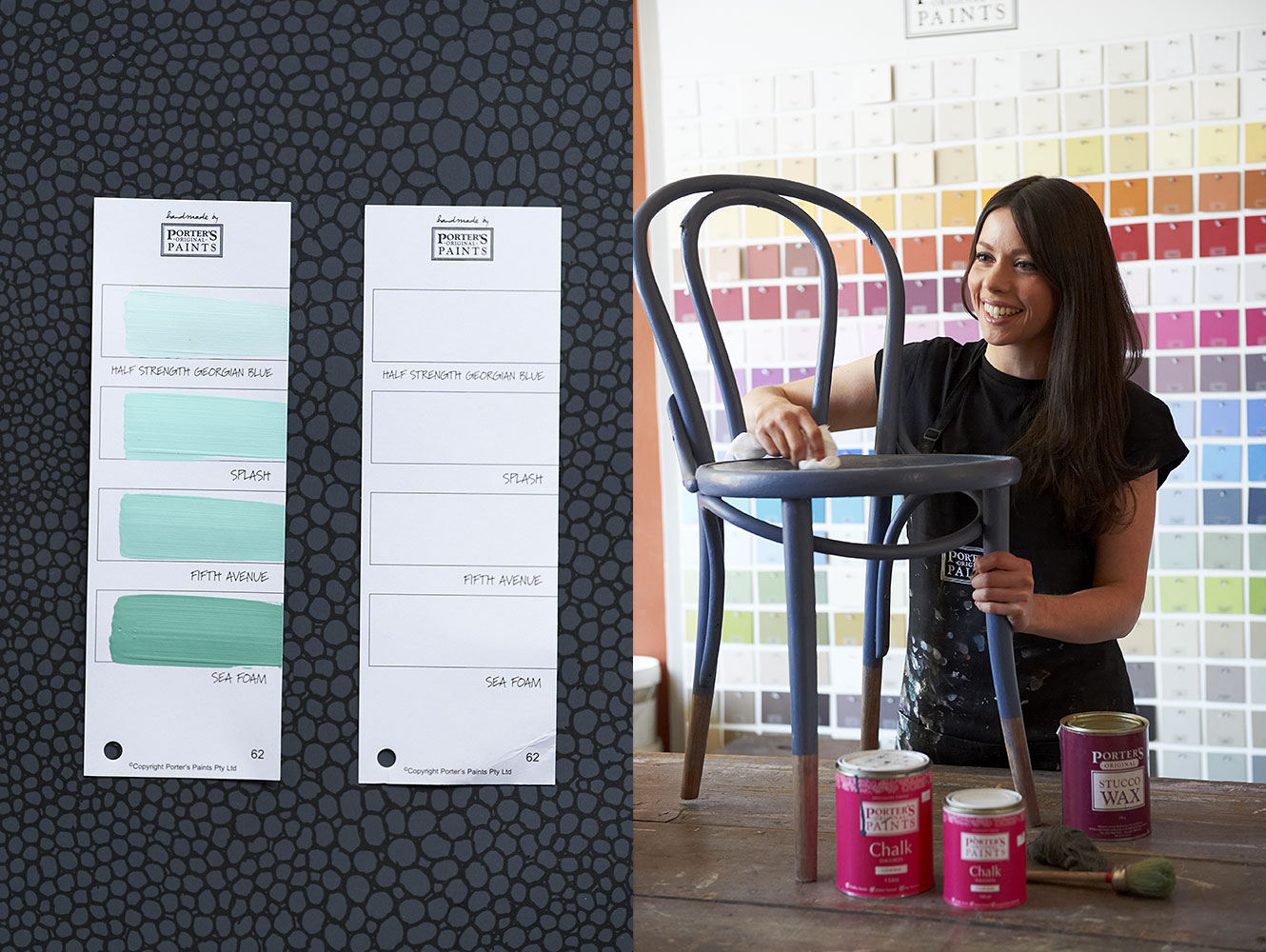 Browse this website for paints, finishes and colours, as well as view the full range of wallpapers and flooring options. For many of our finishes, explore the video links, where you can watch easy to follow step by step application instructions.
We recommend that the next step is to purchase a hand made fan deck, where the full range of beautiful Porter's colours and finishes painted with actual paint to get perfect colour accuracy, rather than printed cards.
Visit a Porter's showroom  for a full colour and texture experience, where our helpful staff will happily guide you through the finishes and help you create the perfect colour scheme for your project.